Throughout history, people have memorized large portions of Scripture. Perhaps even you've committed a couple of verses to memory. But is there anyone who has memorized the entire Bible?
The Old and New Testaments are made up of 66 books in all, consisting of 1,189 chapters and 31,102 verses (23,145 in the Old Testament and 7,957 in the New).
Memorizing the entire Bible would obviously be huge undertaking, but it is generally agreed among psychologists that there is no limit to the capacity of the memory.
In other words, it is possible.
And if we believe that "With God, nothing will be impossible" as it says in Luke 1:37, then memorizing the entire Bible it is not outside the realm of possibility, no matter how unlikely it seems.
Has anybody done it?
People Who Have Memorized the Bible
It's difficult to independently verify claims of memorizing the entire Bible, particularly for historical figures. The Psalms were regularly memorized by monks while rabbis and scribes were known to commit the entire Old Testament to memory.
But what about specific individuals?
The following is a list of those whom it is claimed have memorized the entire Bible (or large portions) although some of them are rumors, anecdotal reports and a few "self-claims".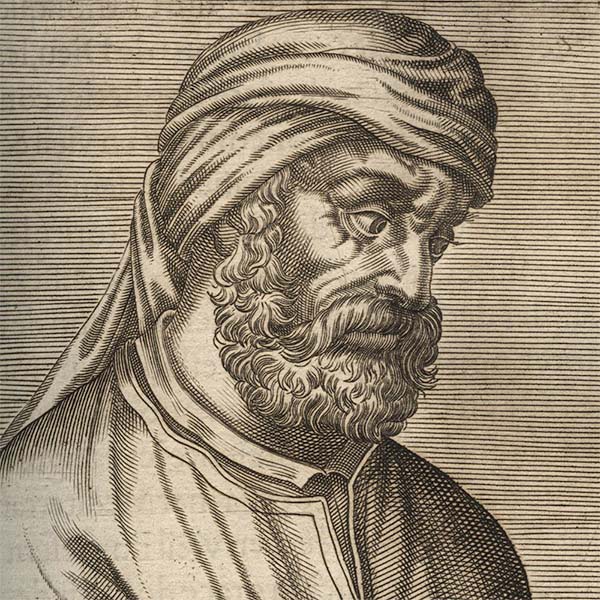 Tertullian | Entire Bible
It is believed that Tertullian (155-220 A.D.), the great church father, is said to have devoted days and nights to the memorizing of the Scriptures.
Paul the Apostle | Hebrew & Greek Scriptures
It is believed that Paul the apostle knew by heart the entire texts of the Hebrew Scriptures. Additionally, he was also able to cite the Greek version known as the Septuagint (from which he quoted in his letters to Greek-speaking Christians).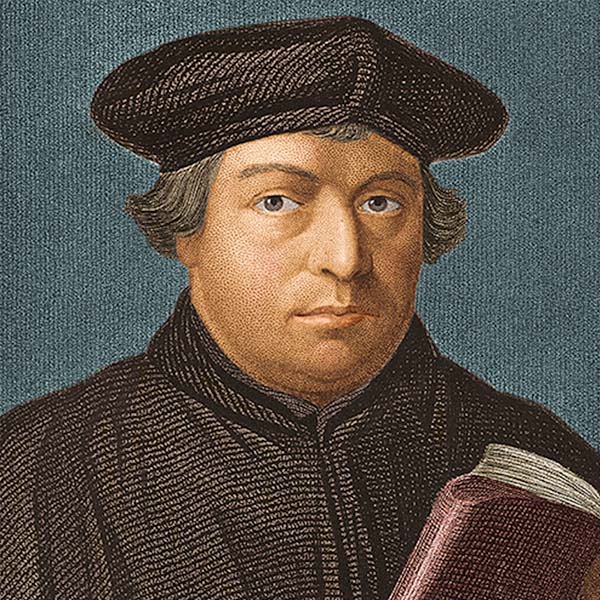 Martin Luther | "Much of the Bible"
Martin Luther was reported to have memorized much of the Bible.
Luther wrote "I had then already read and taught the sacred Scriptures most diligently privately and publicly for seven years, so that I knew them nearly all by memory."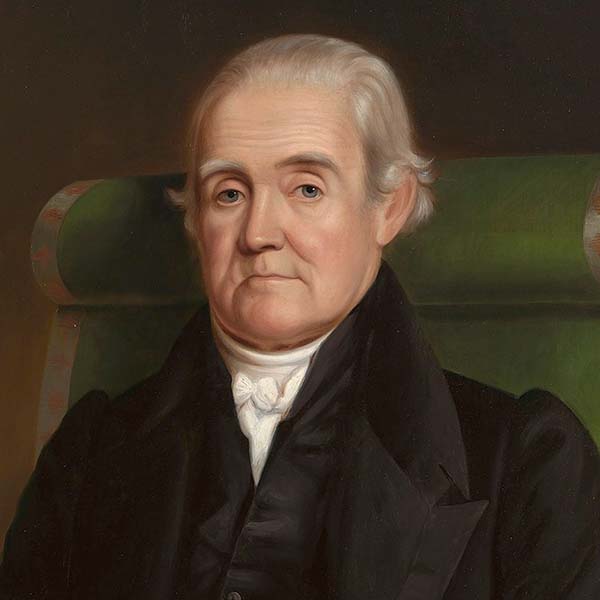 Noah Webster | A "Word" Guy
Noah Webster is reputed to have memorized the Bible. Best known for the words of Webster's Dictionary, he was also a "Word" guy. His belief in the inerrancy of Scripture led him to update the Bible to change outdated words for more modern ones.
He was a Bible scholar, but it is nowhere confirmed that he had memorized the entire Bible, so this appears to be a legend and the claims are dubious and difficult to prove.
Dr. William Evans | Entire Bible in KJV
In the more recent history (early 1900s), Dr. William Evans wrote a book entitled How to Memorize the Bible where he shared effective, groundbreaking methods for remembering the Bible. He is said to have memorized the entire KJV version of the Bible plus the New Testament in the American Standard Version.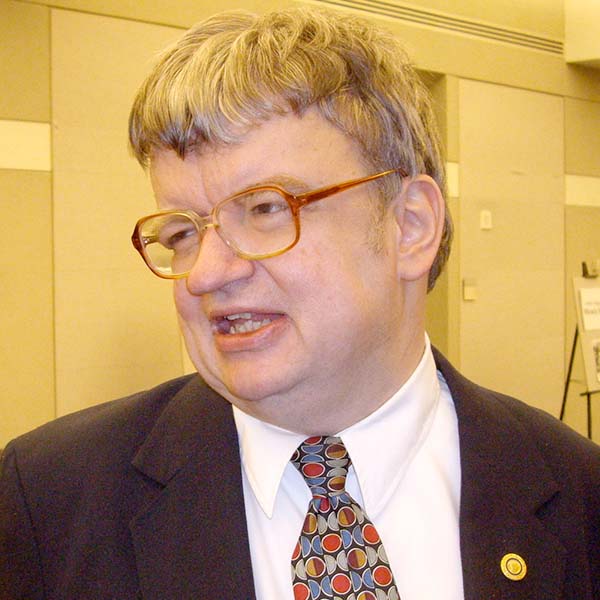 Kim Peek | Modern Mega Savant
Kim Peek, recognized as a "mega savant" with near perfect memory retention, is said to have known the Bible by memory.
He was never tested on the Bible specifically and unfortunately he passed away in 2009.
Charles Matlock | "Most of the Bible"
Charles Matlock had a photographic memory and known as the "walking Bible of West Tennessee."
In 2007, Church & Ministry reported that Matlock, had memorized "most" of the Bible – although it was never clear which parts he actually memorized. He used his gift to preach as a traveling evangelist. It is reported that he can recite whole books or chapters of the Bible on request.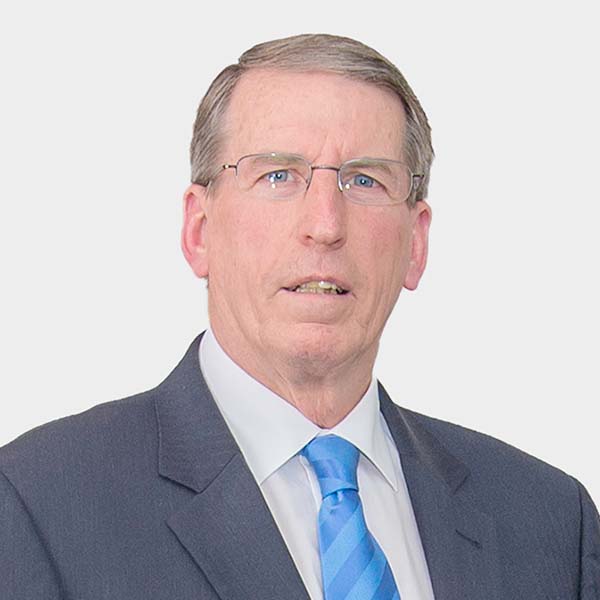 Dr. John Goetch | 14,000+ Verses of the Bible
Dr. John Goetch, executive vice president at West Coast Baptist College, is reported to have memorized over 14,000 verse and is continuing to memorize at the rate of one verse per day.
He has authored a number of books, including one on discovering the power of Biblical thinking.
Tom Meyer | 20 Books of the Bible
Tom Meyer known as The Bible Memory Man, is an American public speaker known for his ability to quote over 20 complete books of the Bible dramatically from memory.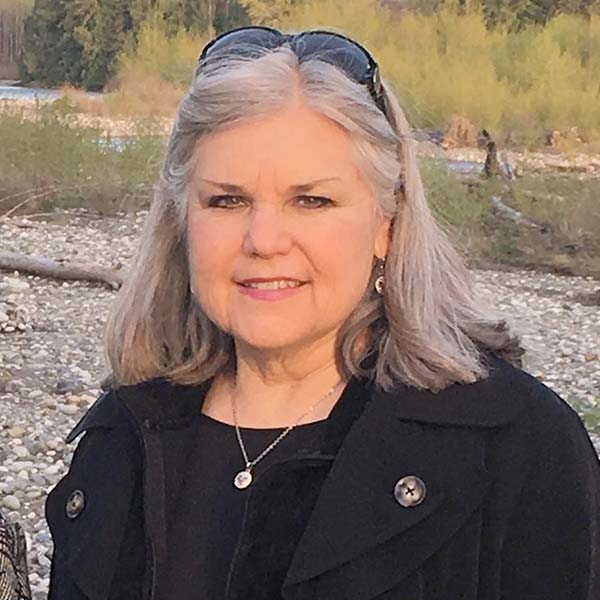 Susan Heck | New Testament of the Bible
It is claimed that Susan Heck, an author and teacher, has memorized the entire New Testament of the Bible.
She has been memorizing for more than 35 years and inspires many others to do so through her speaking and writing.
Dr. Jack Van Impe | 18,000+ Verses of the Bible
Dr. Jack Van Impe is said to have memorized 18,000 verses, which took him over 80,000 hours to complete. He, however, chose not to memorize verse by verse in order. Instead, he memorized passages by topic or doctrine. Van Impe himself attributes his ability to quote 18,000 Bible verses not to a divine gift, but to "hard work."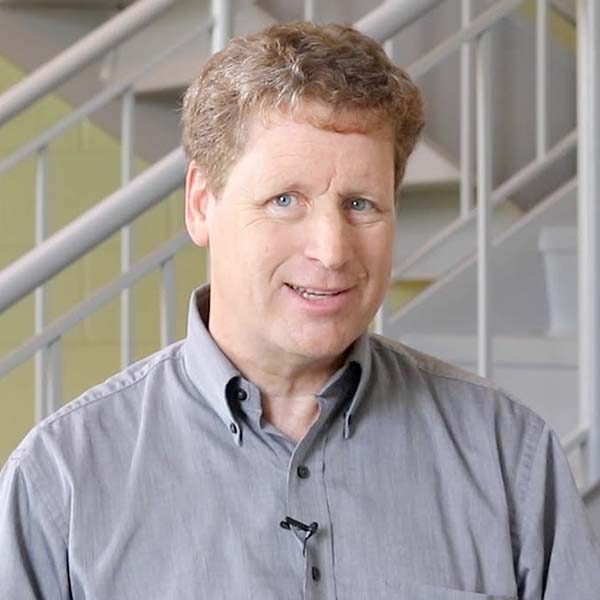 Can YOU Memorize the Bible?
Has anyone ever memorized the entire Bible, Old and New Testaments? The results are inconclusive.
But guess what?
YOU have an opportunity to memorize God's Word. You don't have to have an amazing memory and you don't have to memorize the entire Old or New Testament in order to be "successful". You just have to start.
Do you have what it takes to memorize the Bible? Then here are a few resources to get you started:
Get Started with Bible Memory! This guide will help you learn how to get started in your Bible memory journey, from choosing what to memorize all the way to figuring out which method you are going to use.
Join the Bible Memory Community! We have a free community of people all around the world who share a common passion for memorizing Scripture. It's a great way to find inspiration, encouragement and accountability!
Other Resources: From great books to read, apps to download or even some free PDF downloads, our resource page should get you pointed in the right direction.
You may never memorize the whole Bible, but any and all efforts to commit Scripture to memory are worthy of note!